January 29, 2015 - 7:41 AM
Travel Log: 5 August 2012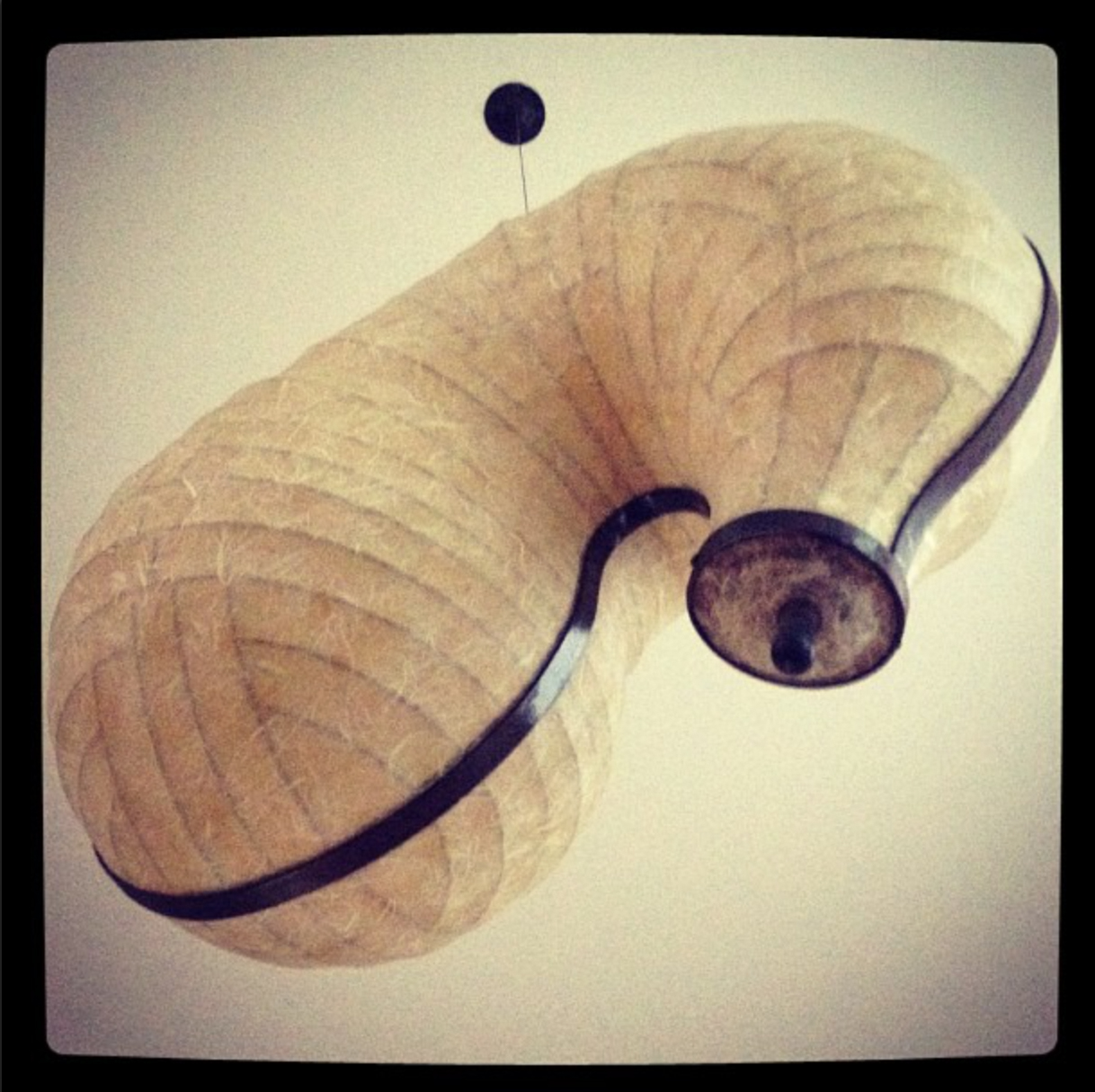 Have you ever read the trilogy Griffin and Sabine: An Extraordinary Correspondence? They are, by far, three of my most treasured books. I fell in love with them ages ago in a bookstore in Soho, but it wasn't until years later that they came into my possession when we inherited the books from Josh's mom's collection.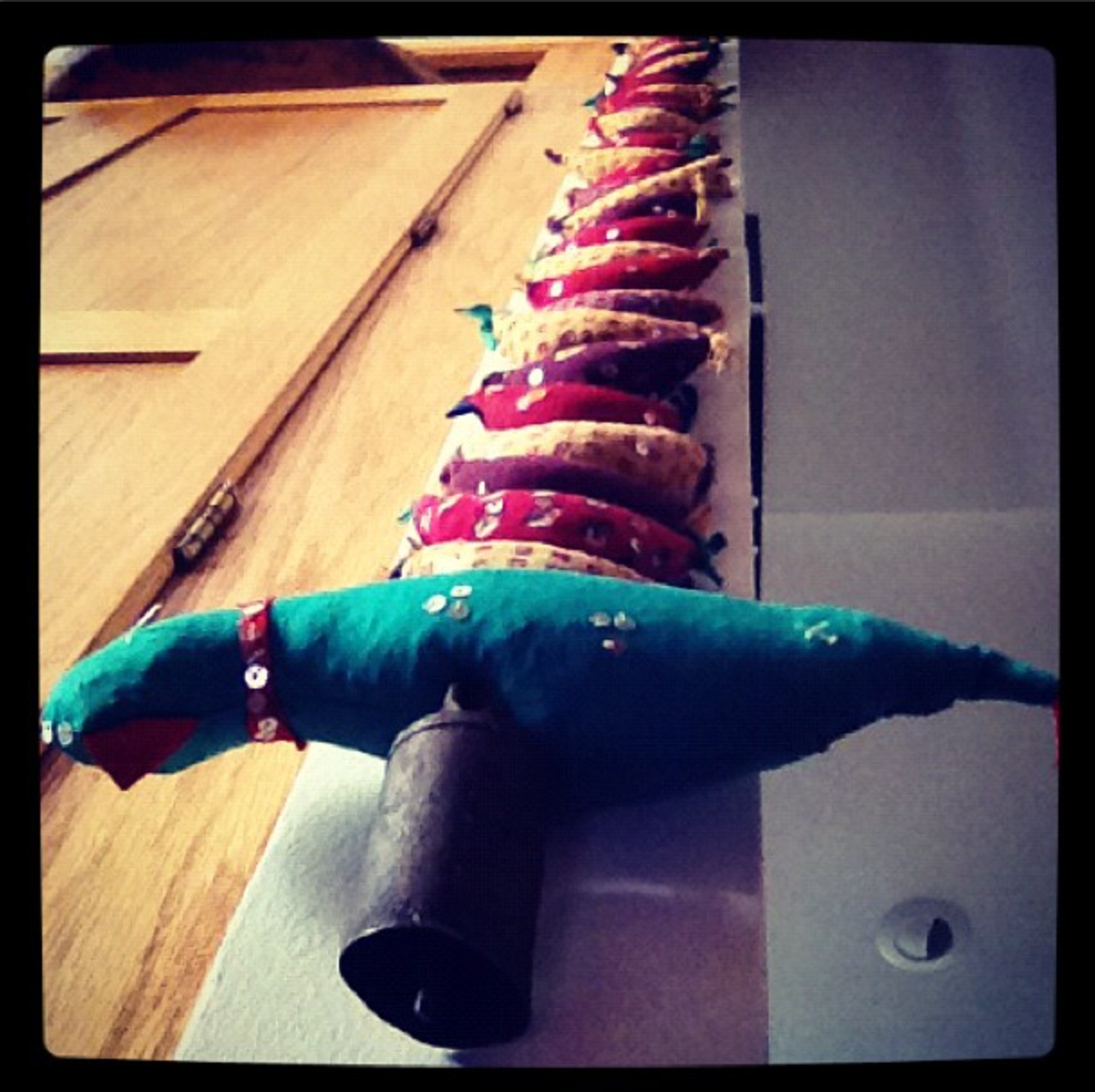 Written in a style called "epistolary novel." (A new word I just learned, but one that brings me great joy knowing it exists, as some of my favorite books are in this style.) It means that the story is told through a series of documents, usually letters, and, in the instance of Griffin and Sabine, postcards, too. Part of the beauty of Griffin and Sabine is not only the rich illustrations that correspond with the postcards and letters, but also the simple pleasure that the letters are seperate pieces of paper and can be removed from envelopes in the books.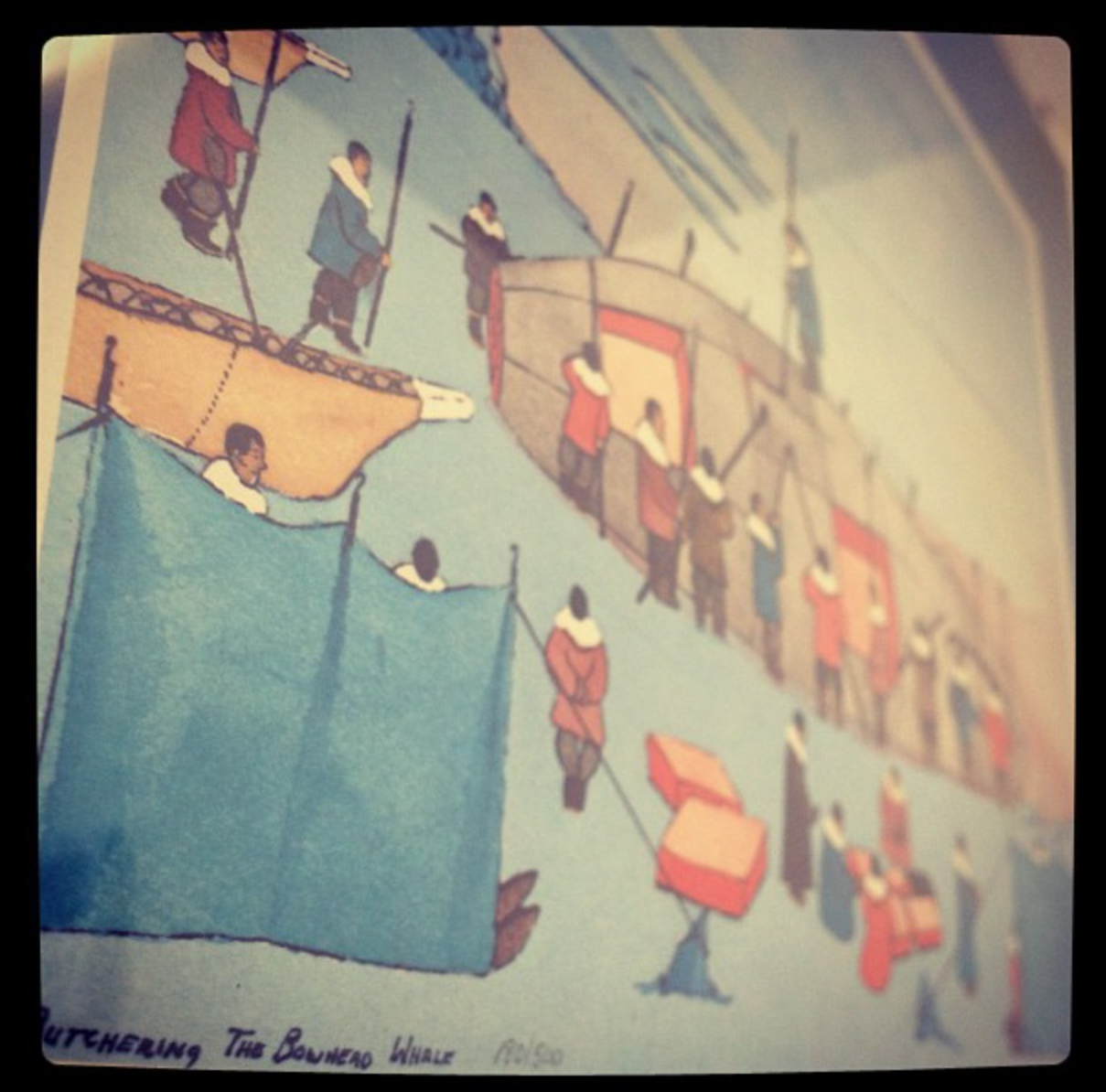 And then there is the story.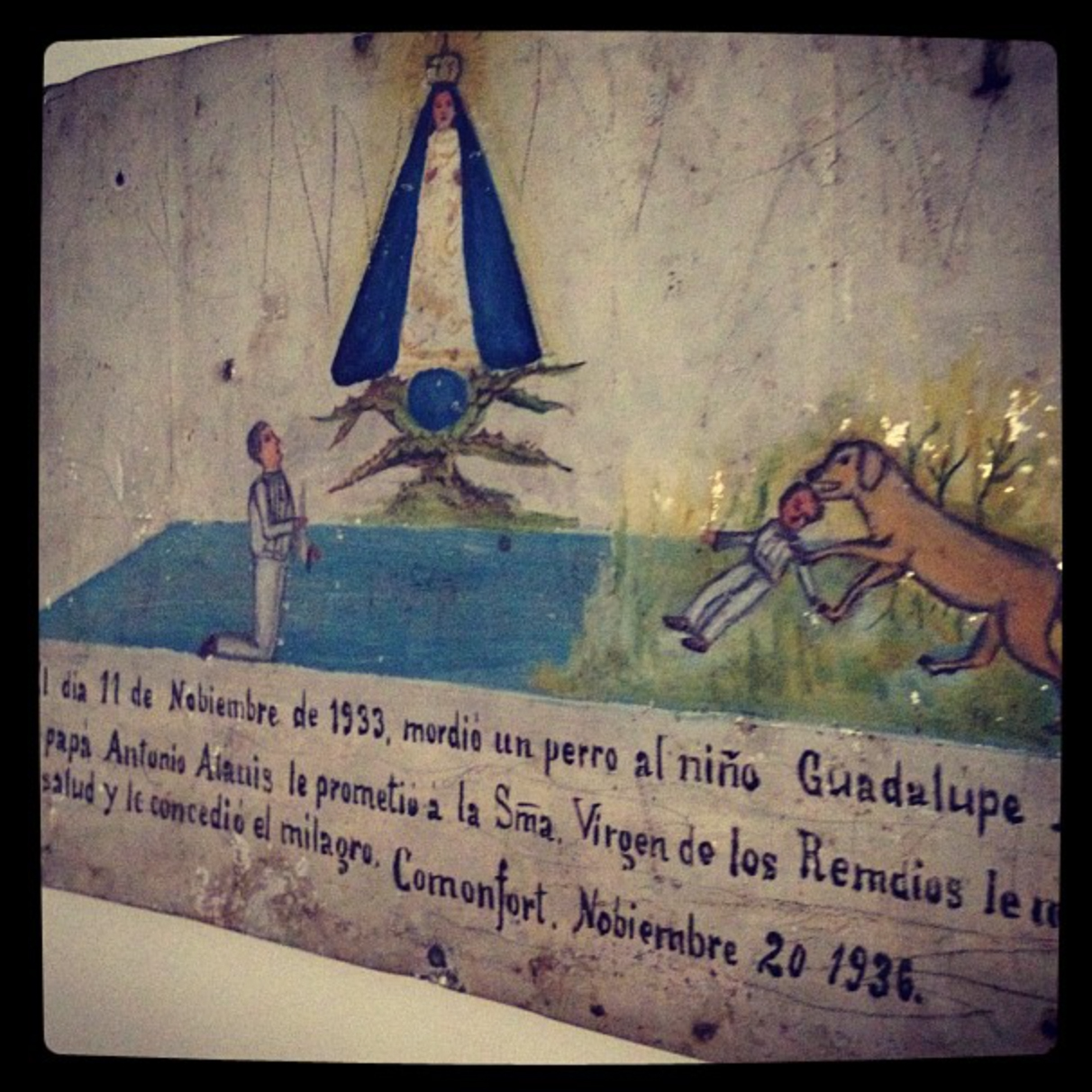 So beautifully crafted, so romantic yet surreal, in both illustrations and in prose wound together, the story unfolds of a man and woman who have never met, yet their lives are connected through their art as they can see into each other's lives, sense a strong connection with one another, yet unsure if the other one exists or is a figment of their imagination. With each new book, the story becomes more developed.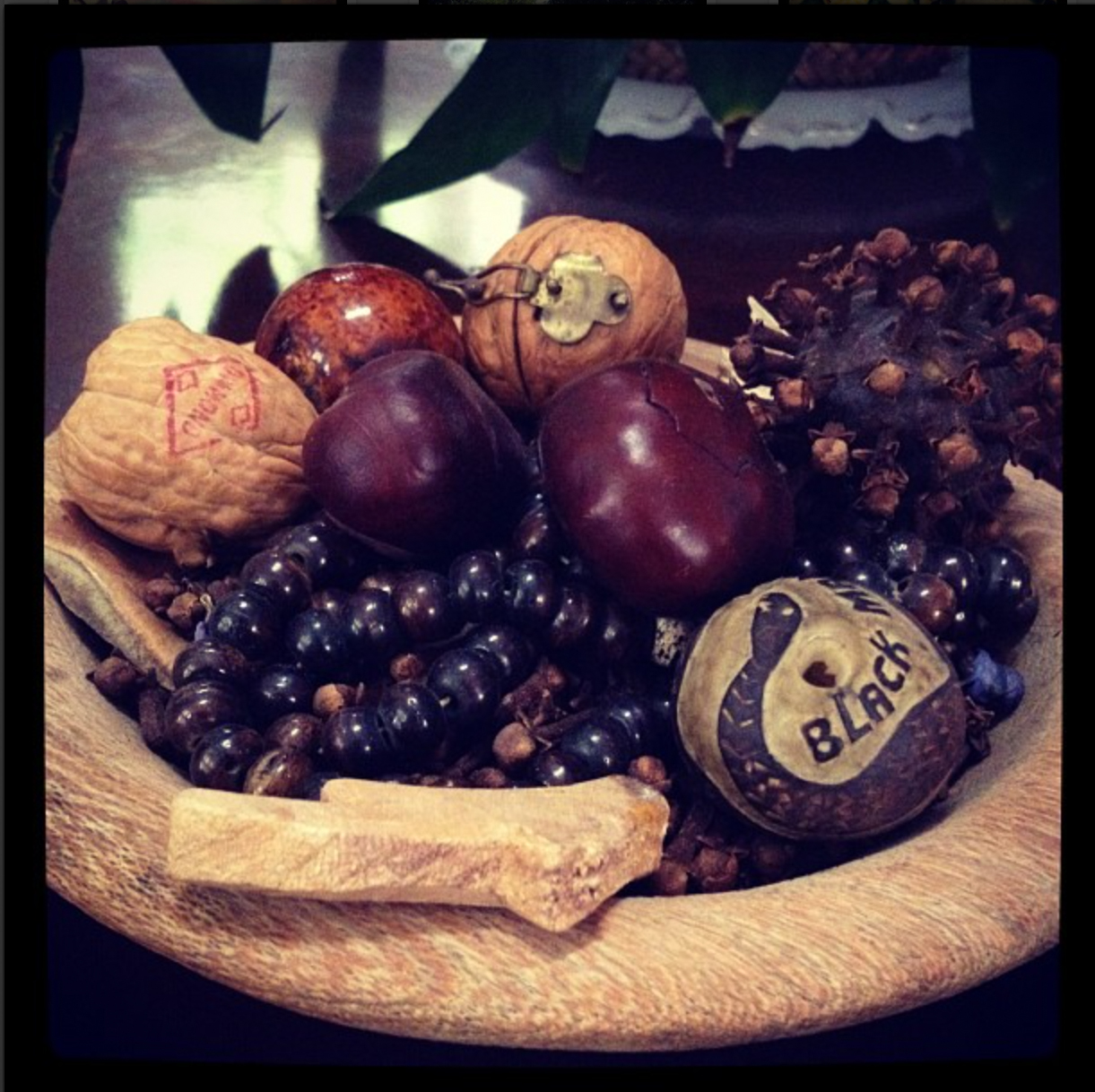 Part of me, also, longs to tie the word / concept of serendipity to the trilogy. When I think of serendipity, my internal definition means, "A circumstance that brings two or more objects together in an unplanned yet perfect way, as if they were always intended to make one another complete." The true definition brings such phrases as "fortunate happenstance" and "pleasant surprise."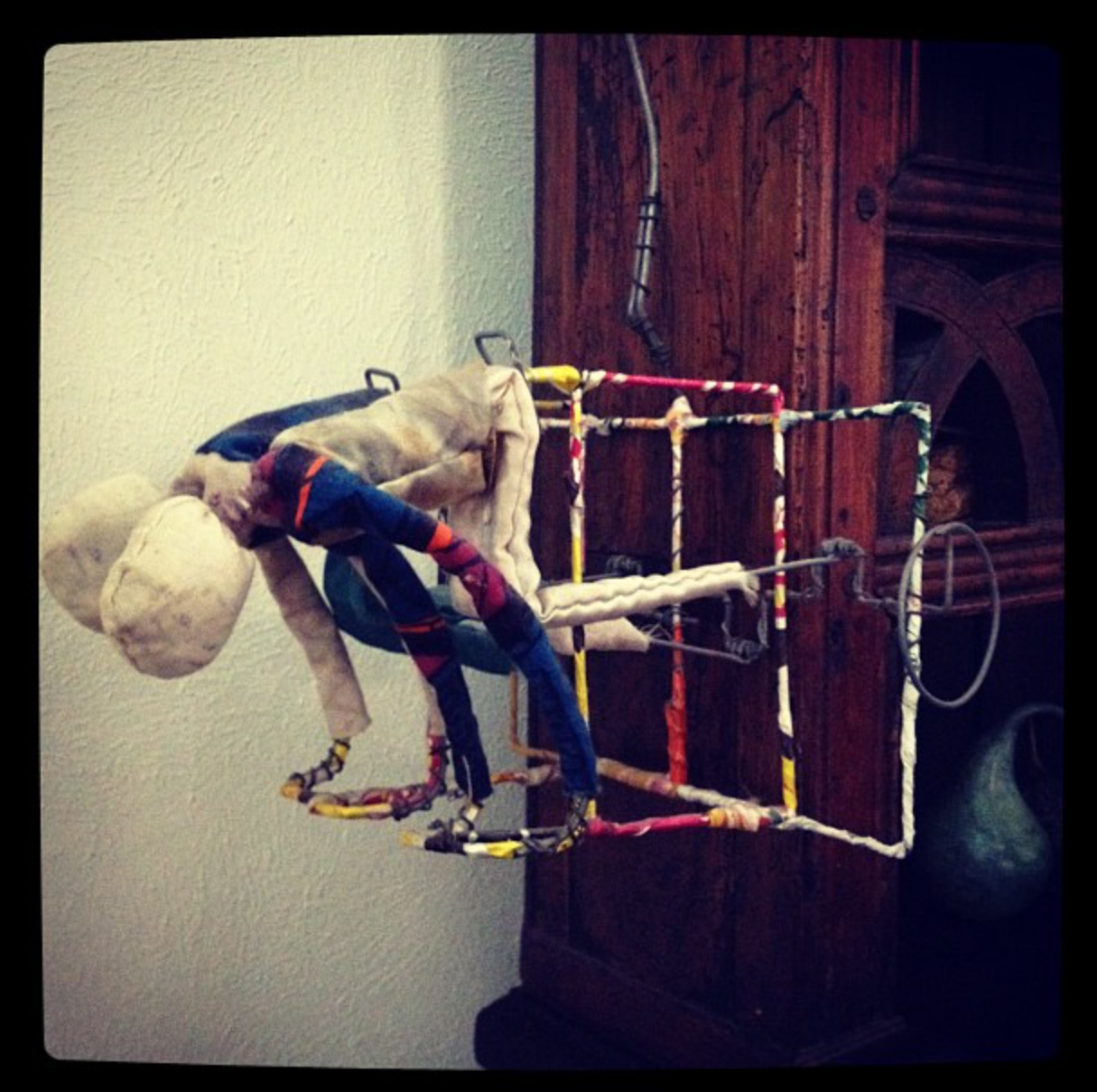 All of this to say, Josh and I experienced a real life, serendipitous, Griffin and Sabine, extraordinary circumstance, in our AirBnB home. From our first moments of entering the home and being blown away by the artwork and creativity, unbeknownst to each other, both of us had this surreal feeling, that in the depths of our minds and hearts, we were experiencing something oddly familiar through the mere objects in the home.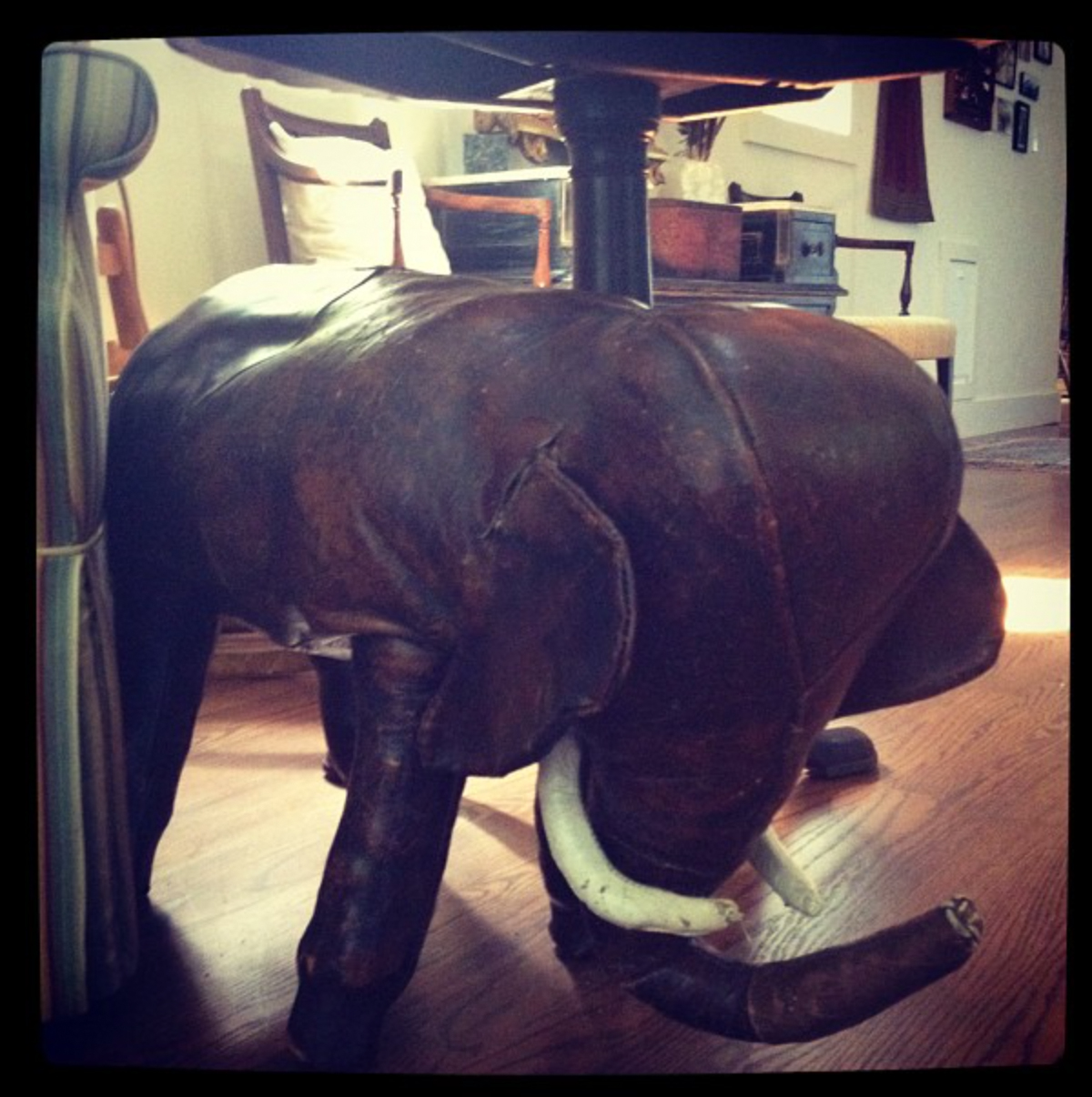 The funny thing about spending time in an AirBnB is that you are "getting-to-know" the person you're renting from without "knowing" them because you are living as they live and with their things. We knew the owner of the home was spending the month of August in a cottage on a tiny island off the coast of Maine. Her son, who lived in the same city, stopped by our first day there to welcome us and see if we needed anything. It was in speaking with him we were given our first snip-its of information about who his mother is: an art advocate who dabbles in art herself, a world traveler having lived and traveled for sometimes long periods of time in Alaska, Costa Rica, South America, Africa, and Asia, and a strong and driven person who once traveled from east coast to west coast with a pet donkey in her convertible.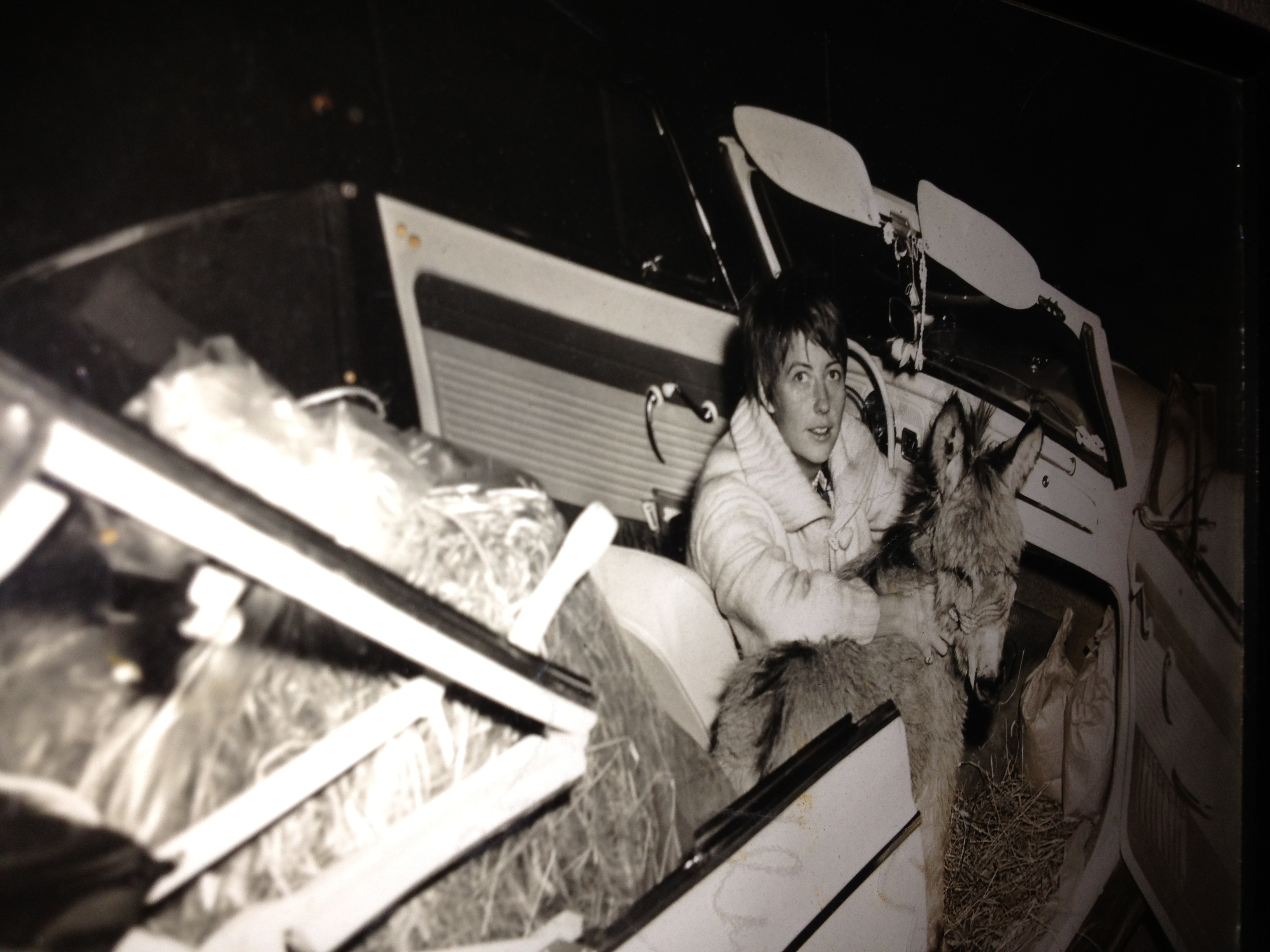 Putting together who she was from what her son said and what we were feeling while living in her home, after a few days, I turned to Josh and said something to the effect of, "Is it just me, or does she not remind you of your mother? Like, the similarities are eerie and uncanny, yet pleasantly wonderful?"
His response? "I was thinking the same thing. And her name is Wendy, too."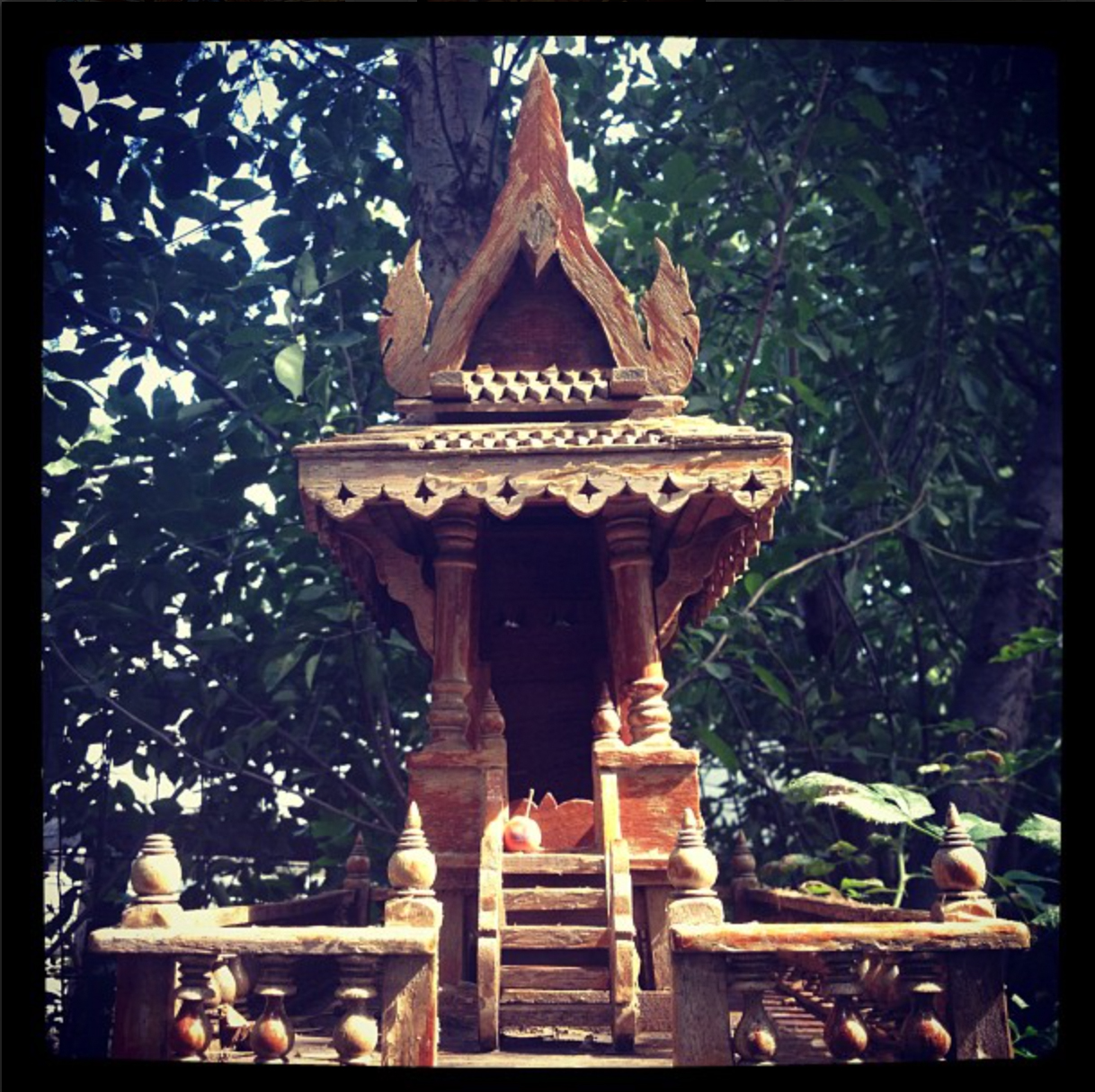 Throughout our month in Wendy's home, this feeling of warmth and depth mixed with surreal, dream-like familiarity, and an intimate connection with a woman we have never met in person, felt like we were Sabine and she, Griffin. We could see clearly into her world as if we always belonged.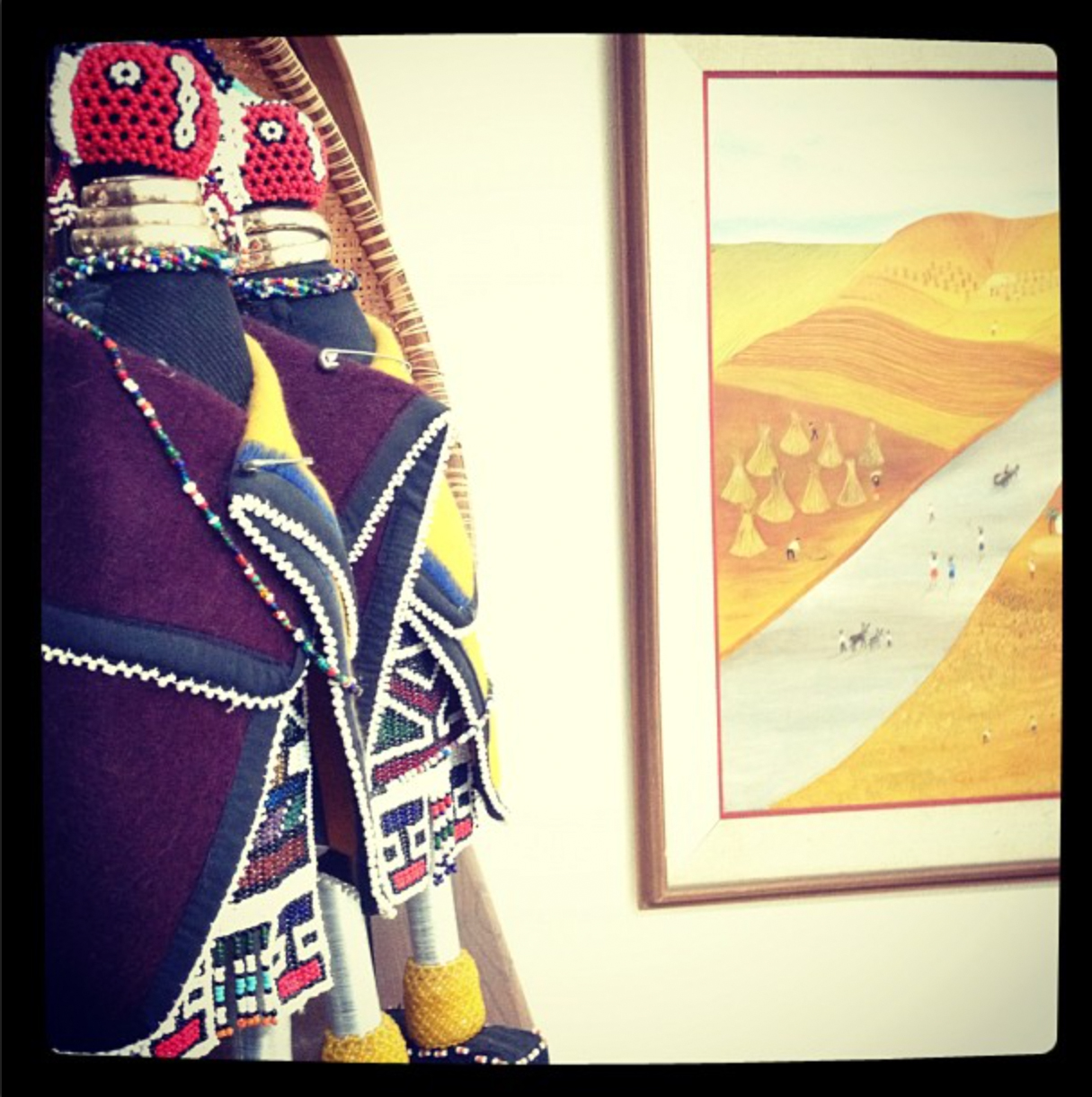 Throughout our month in Wendy's home, it was always the little things that reminded us of Josh's mom - the wooden snake hanging from the staircase, the collection of curios, the mix of found objects. I began taking a photo every day we were there of a new discovery in the house.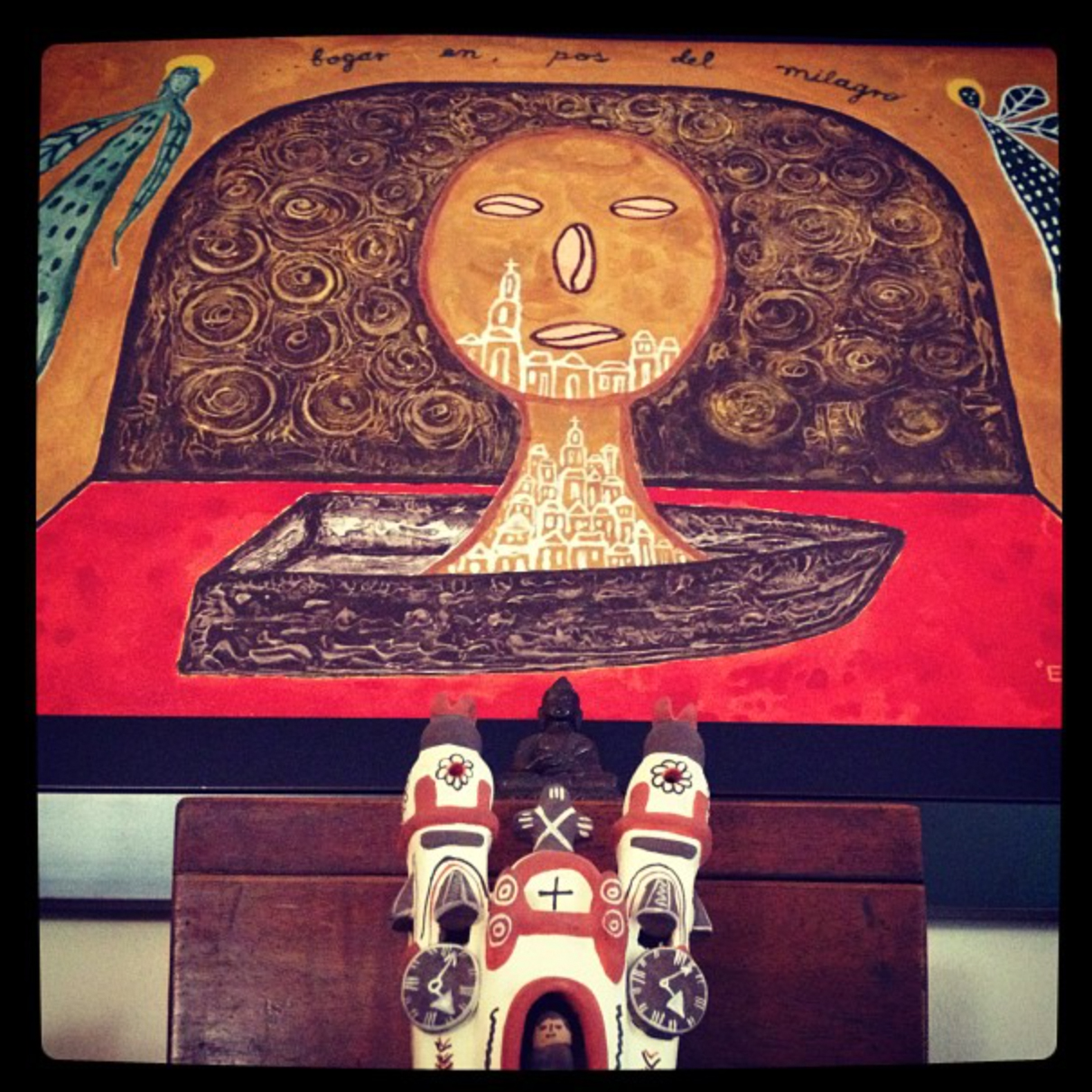 Throughout our month in Wendy's home, I would often remark to our Three comments like, "When dad was growing up his house was an art museum just like this... Grandma Wendy was such a creative woman she collected such beautiful pieces like this... Grandma Wendy's sense of humor about art was very similar to this... Grandma Wendy..."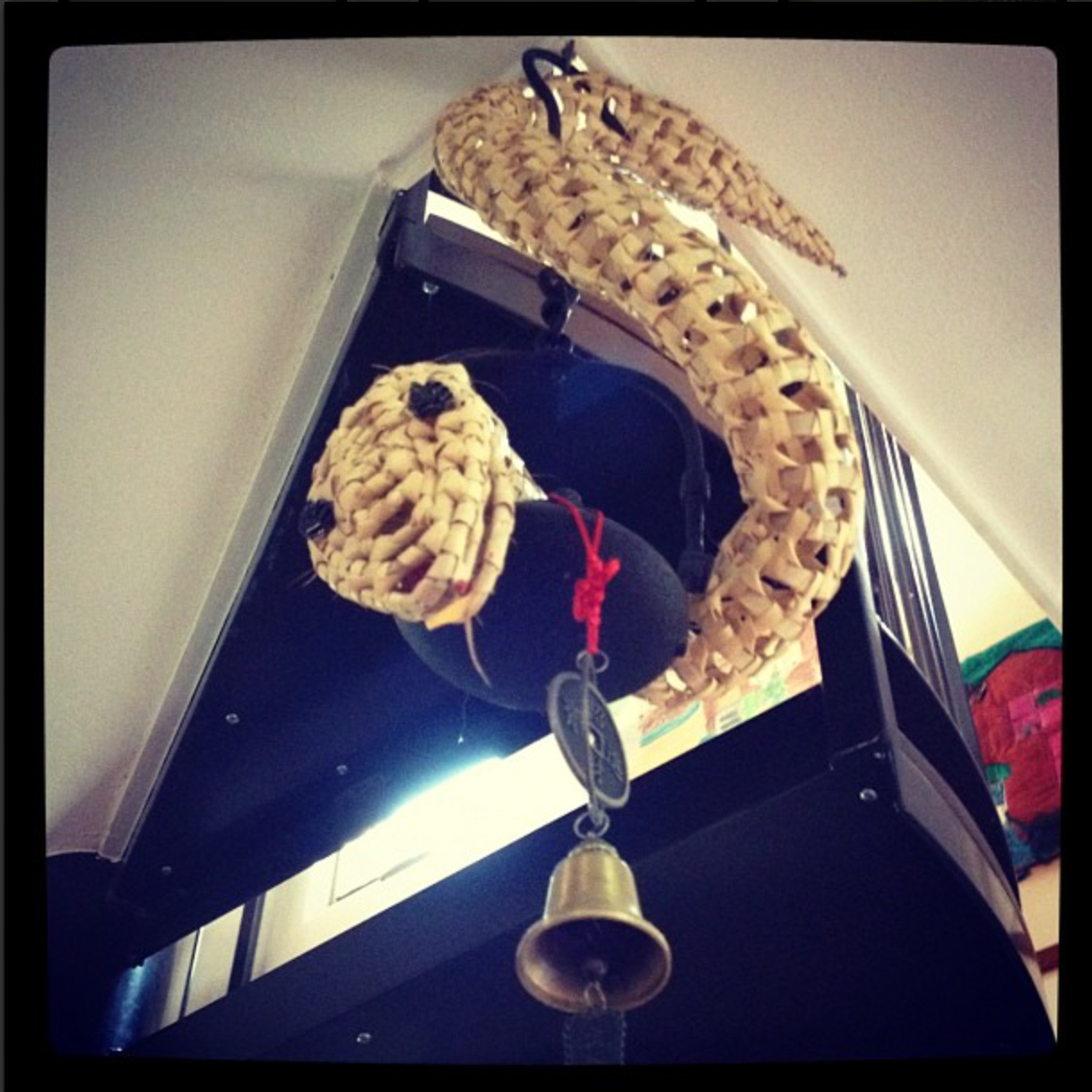 Later on during our month in Boulder, Josh's dad came out to visit us and he, too, felt the same surreal, yet intimate connection. We still have yet to meet this wonderful woman face-to-face, we've only connected via email, but in my final email to her I told her our feelings of strong connection to her to which she wrote a beautiful email in response, along with, "What a glorious note. I am amazed and touched by your story of Josh's Mom, and so happy that the house and the spirit of me in it reminded you of her."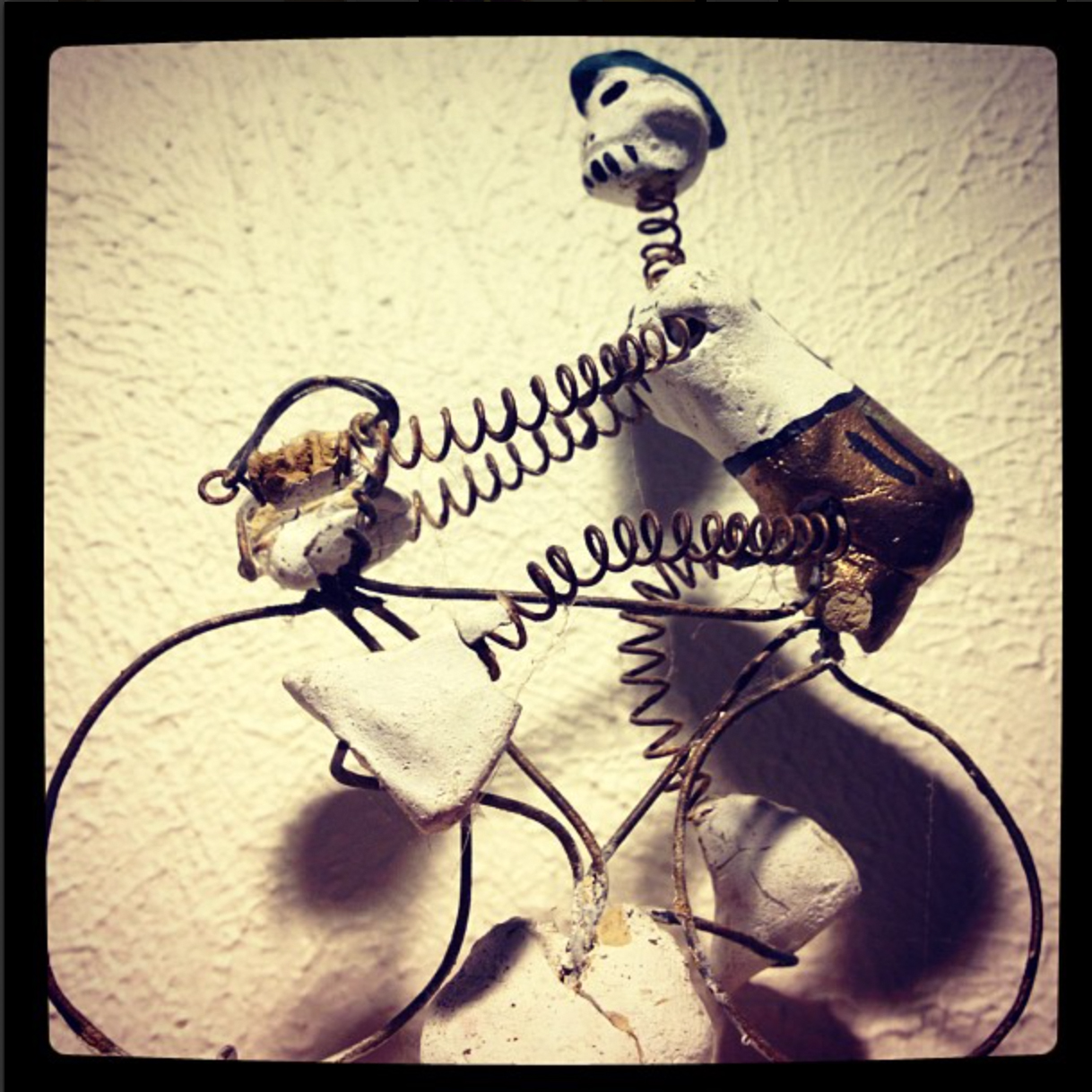 And then, in her closing words, she happened to mention the name of her grand daughter who was just waking up and she needed to tend to.
Sabine.