June 4, 2015 - 9:54 AM
Travel Log: August 10 - 13, 2012
Because of the fact that our employees live anywhere in the country, we can live anywhere in the country. This is what makes our lifestyle of travel work. However, there is something to be said for face-to-face interactions with co-workers, so whenever it is possible, we fly in all our employees and everyone gets together for an extended weekend. Our trip to Boulder was aligned with this in mind and over our first week/weekend there, they had one of those gatherings in Breckenridge. Josh took the car with him to help transport people, leaving the kids and I to our feet and public transportation.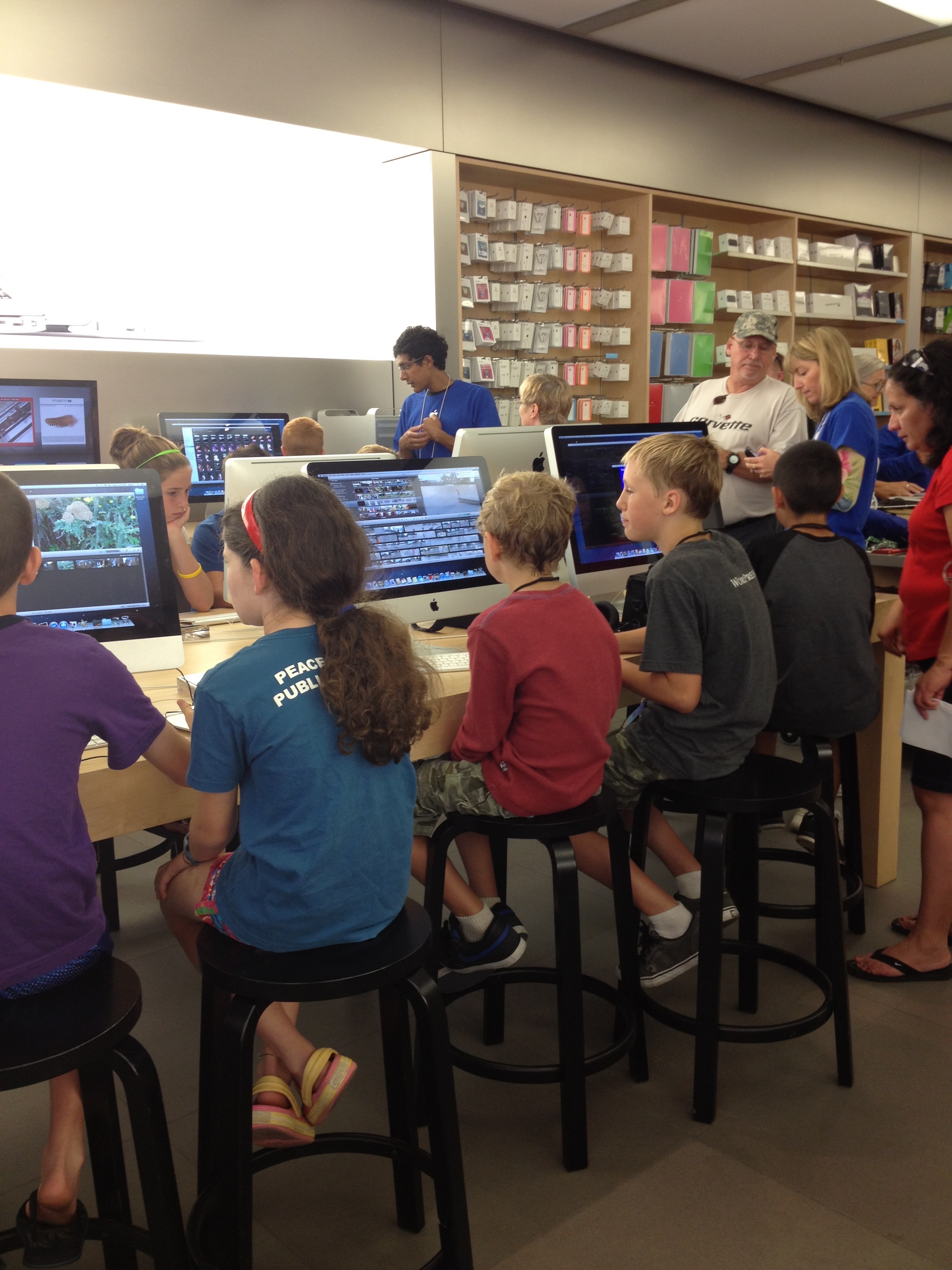 An out-of-the-ordinary thing the kids and I did our first week in Boulder was that the boys got to participate in an Apple Camp. Apple Camp is a 3-day camp organized by the Apple Store, with the fourth day being presentation day with family and friends in attendance. Designed for kids aged 8 - 12, there are two camps to choose from, a book camp or a film camp and our boys participated in the film camp. They learned how to storyboard a film, film it, then, of course, they put together a completed film using iMovie, being taught all the tricks during the camp.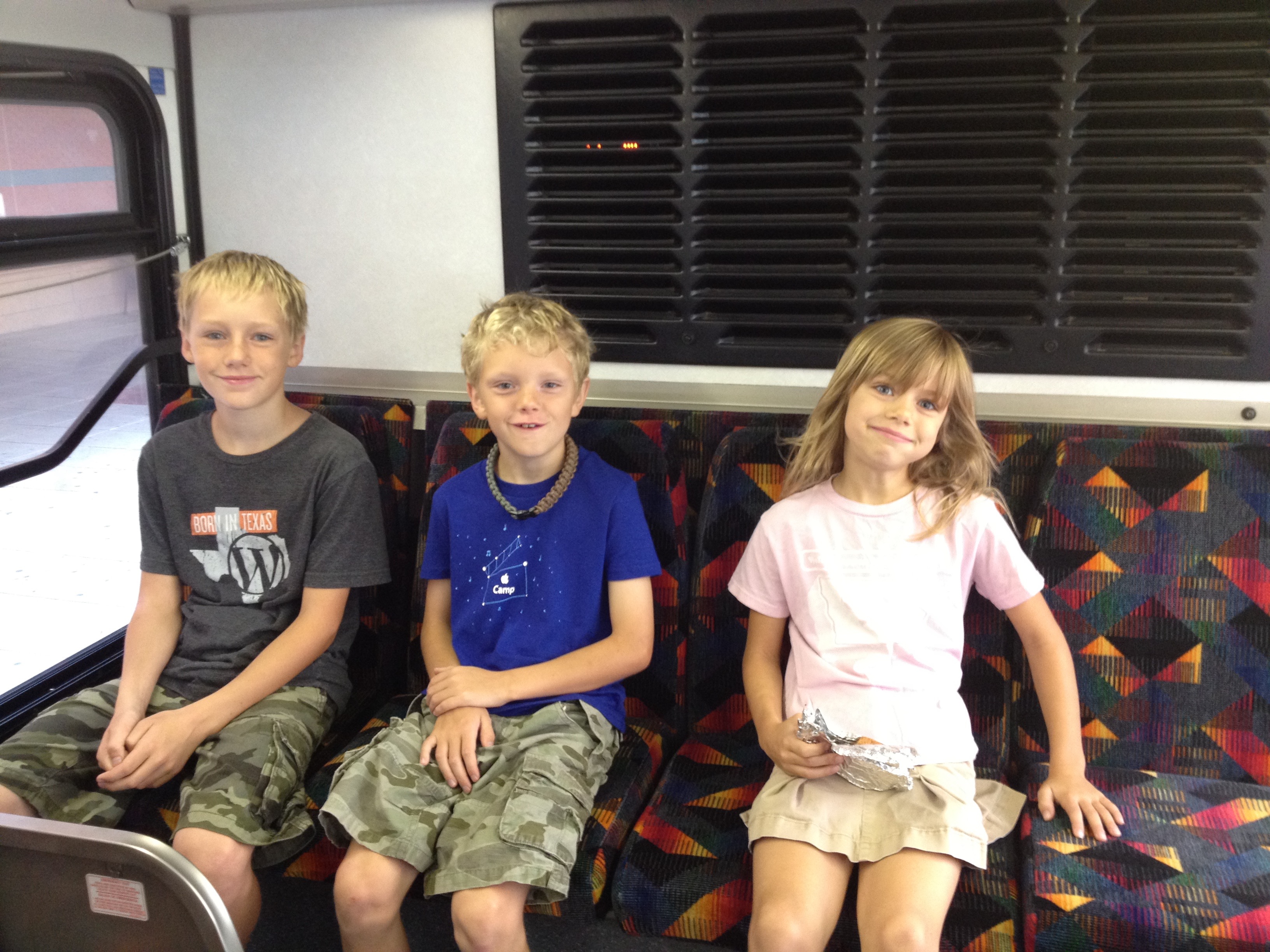 The Apple Store was on the far other side of town from us, so in order to get to our classes we had to travel by bus. Back when I had broken my foot, my right foot, I couldn't drive, so for months the kids and I took the bus everywhere, swim lessons, the mall, grocery store, doctor's appointments, etc. (All while on crutches with a 4, 6, and 8 year old, oh my!) When we visited Prague, we took buses and subways everywhere. When we lived in downtown San Francisco, we took buses and cable cars everywhere. Needless to say, our three are public transportation champs.
The boys made a trailer for a film about being skateboarding bros and it was perfectly them.
A regular things the kids and I did was visit the skatepark OFTEN since it had become their favorite sport. And not just the Boulder skatepark, every city around us, Lafayette, Louisville, Lyons, Estes, etc, had a skatepark - each one unique. Once Josh returned the kids and I visited the outlying cities' skateparks, but while he was gone we'd simply hop the bus and make it work. The boys' skills grew with each visit and Miriam had a blast on her scooter.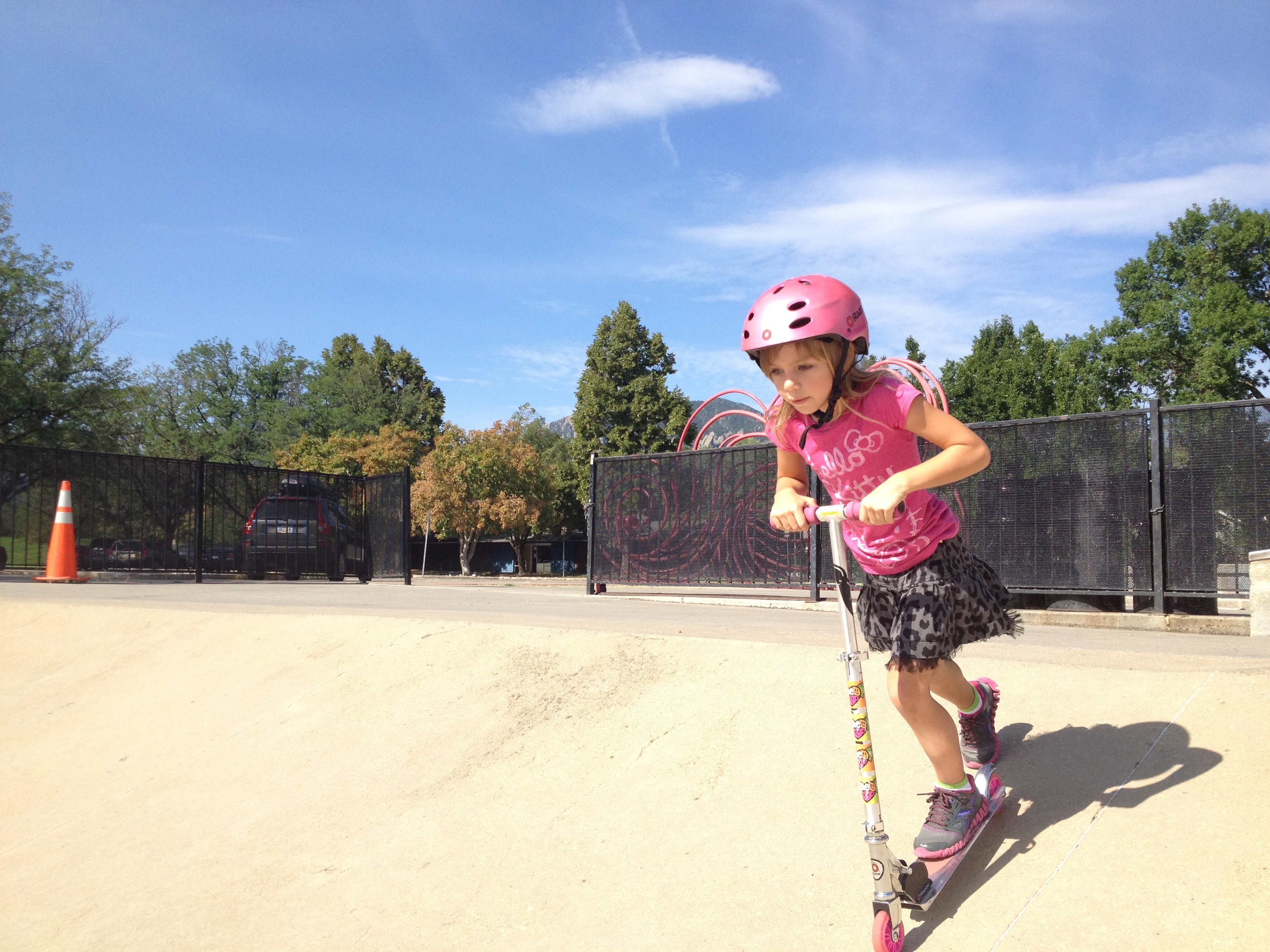 A regular thing we did was walk to Saturday's downtown farmer's market, something we loved doing in IC. Boulder's Farmer's Market had a system where you could buy Market Bucks. If you were like me and rarely carried cash, you could "buy" money coupons with your card and then once you bought something from a vendor they would give you cash in return. It cut out the middle man of ATM fees as this was before Square made its way onto the market vendor scene.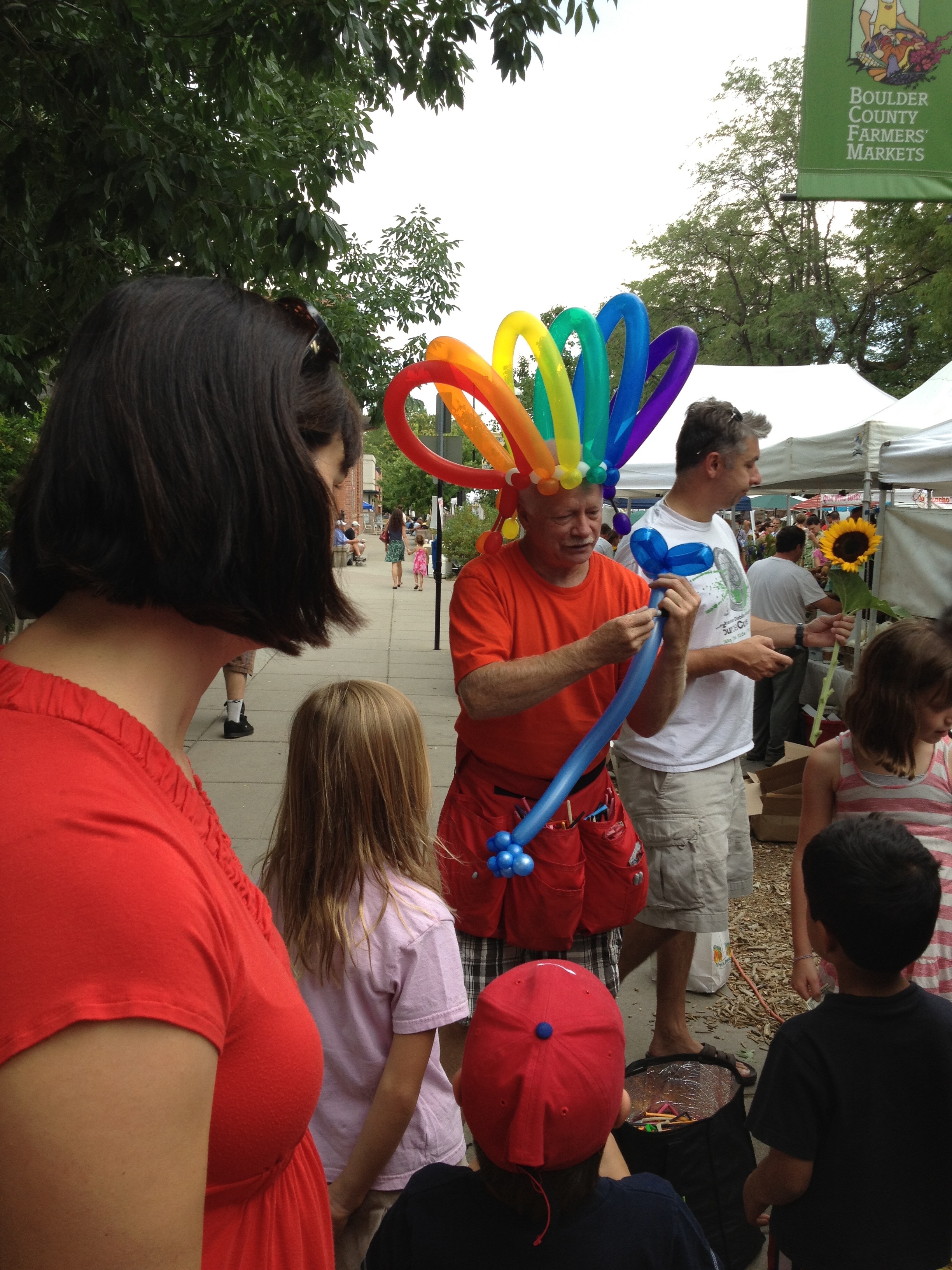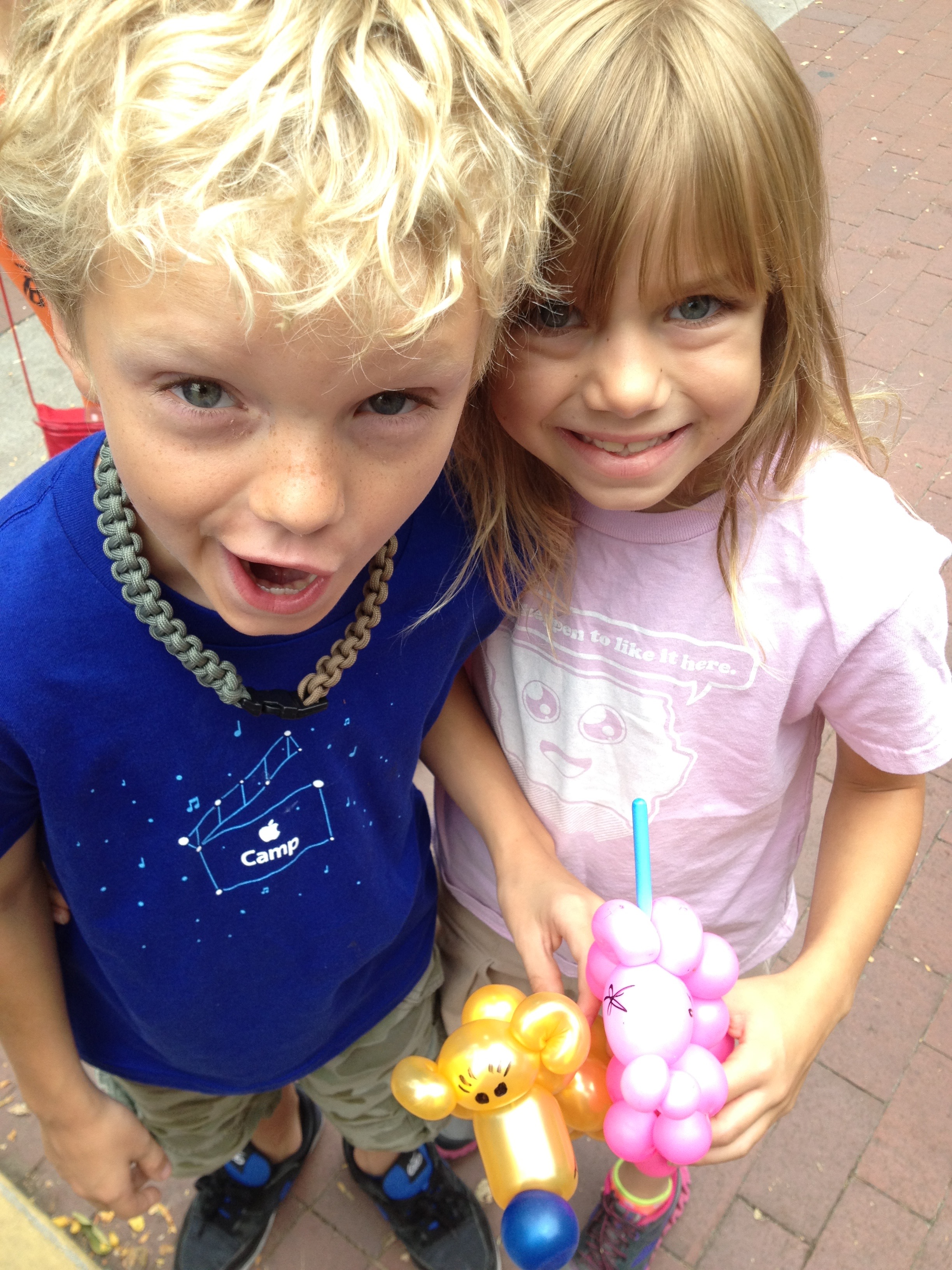 An out-of-the-ordinary thing that happened because of the Farmer's Market was Max watched a balloon artist and was mesmerized. Not only by his skill but by how much money the guy was making. Thankfully, the downtown toy store sold an intro to balloon animals kit and Max bought one and got to work. He used the book until he mastered them all, then went to YouTube and learned more. Our house was covered in balloon animals.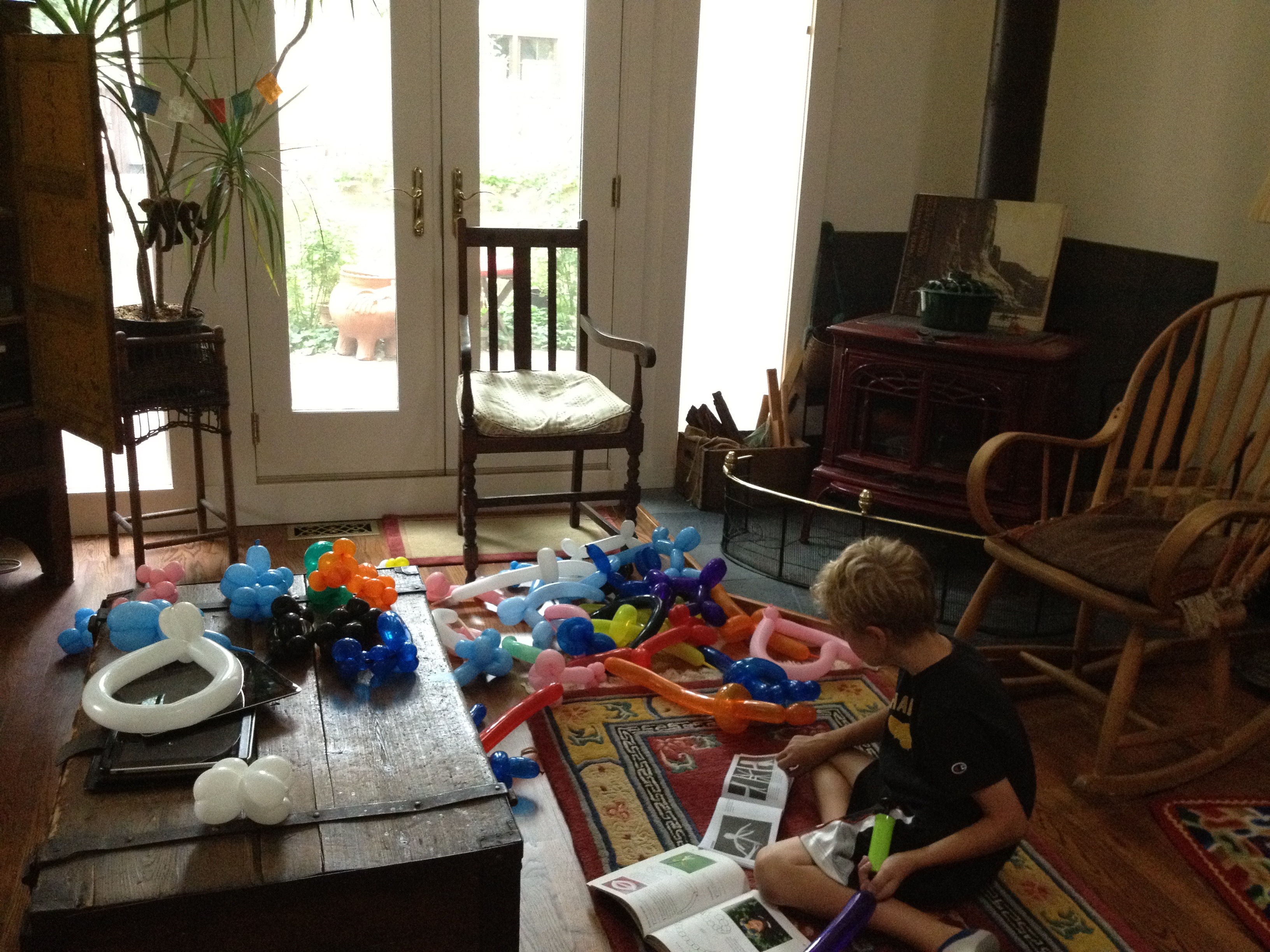 An out-of-the-ordinary thing that happened because Max got a balloon kit was Zeke got a trick kite. We never thought kite flying could be so exciting for an 11 year old who thrives on action. Since we had this awesome kite to fly, we went to a big open space north of our home. Since we went to this big open space north of our home and since this was Boulder, we had another out-of-the-ordinary thing happen by seeing a Hula Hoop Meet-Up taking place at the park that all the kids participated in.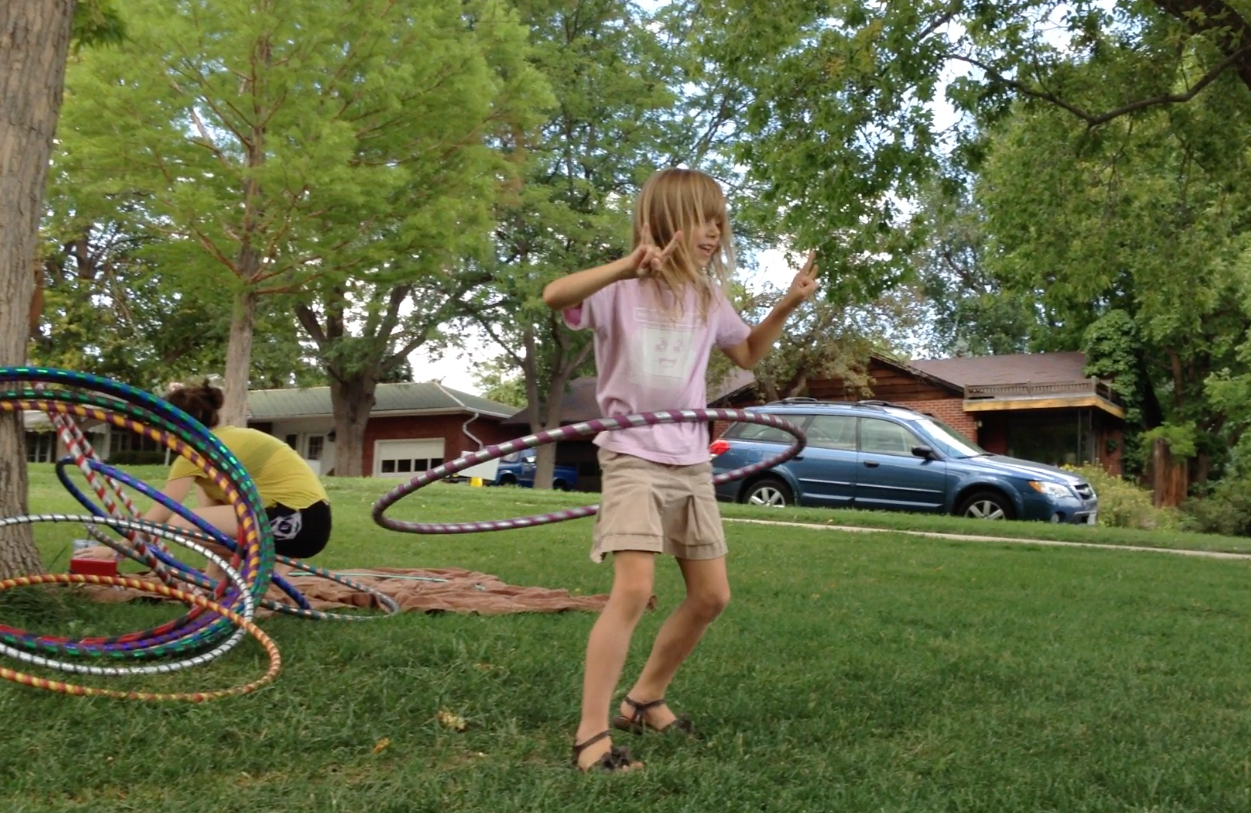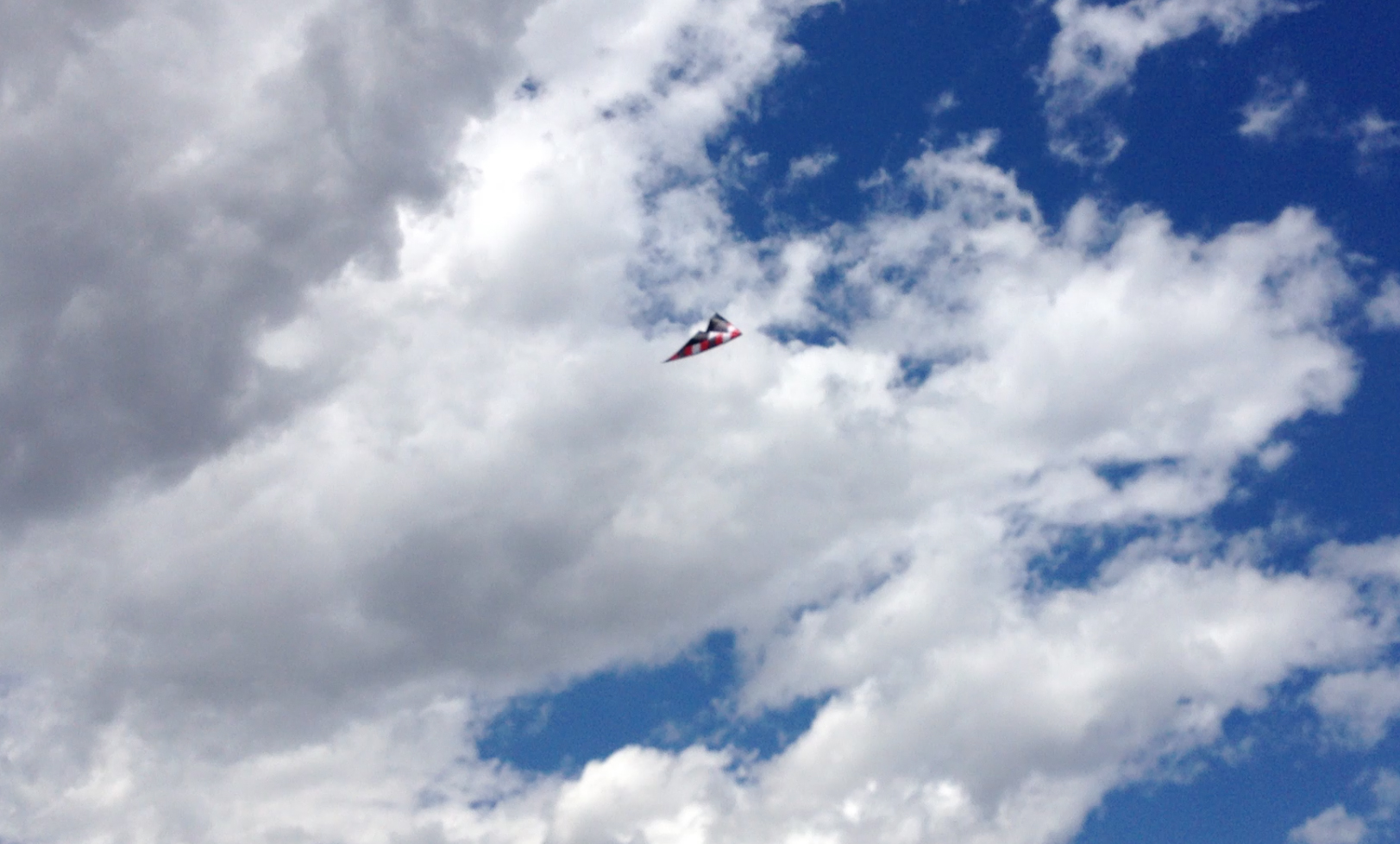 Finally, a regular thing we did was Sunday church and breakfast. During our time in Boulder, we checked out a new church each Sunday. They were all incredibly different from each other, but we always find it fun to see what is going on in different churches. One church served real wine for communion, to the children even, whoa! It was also a nice way to meet people in the community. Since it is normally Josh's regular thing to take the three out to breakfast on the weekend, this time I took them out and we ventured to Lucile's Creole Cafe for brunch that first Sunday. We all loved their creole seasoning so much we bought a jar of it. But, boy was it hot.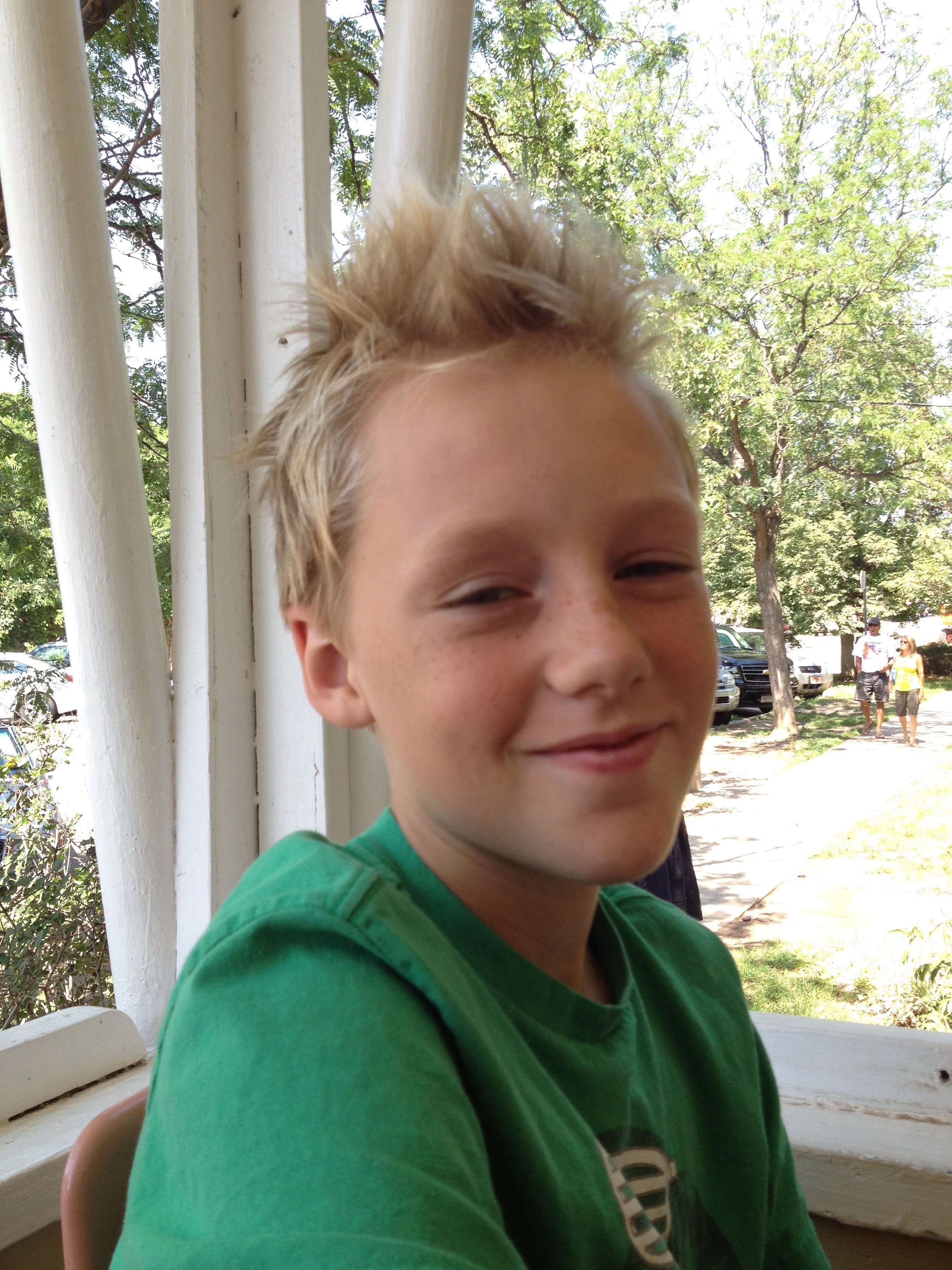 Being without Josh is always hard for the kids and I because we miss his presence dearly and here we were without him while in a new city, without any friends nearby, and without a car to use. However, because of planning ahead we were close to downtown, the creek, the library, and various parks for playing and skateboarding. Because of previous travels, we were comfortable with bus routes and walking on foot. And, because the kids and I gel well with each other, we had survived over a week in our new home and truly it was that - home.